Rommie
Comic artist + Illustrator
---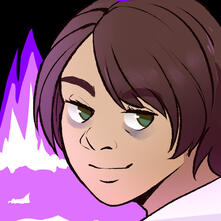 Commission Rommie
---
All prices in CAD
Prices may vary depending on the complexity of the character. Send references for a proper estimate.1 slot available
---
COLOURED SKETCH
Half body: $35
Full body: $50
COLOUR
Half body: $75 per character
Full body: $90 per character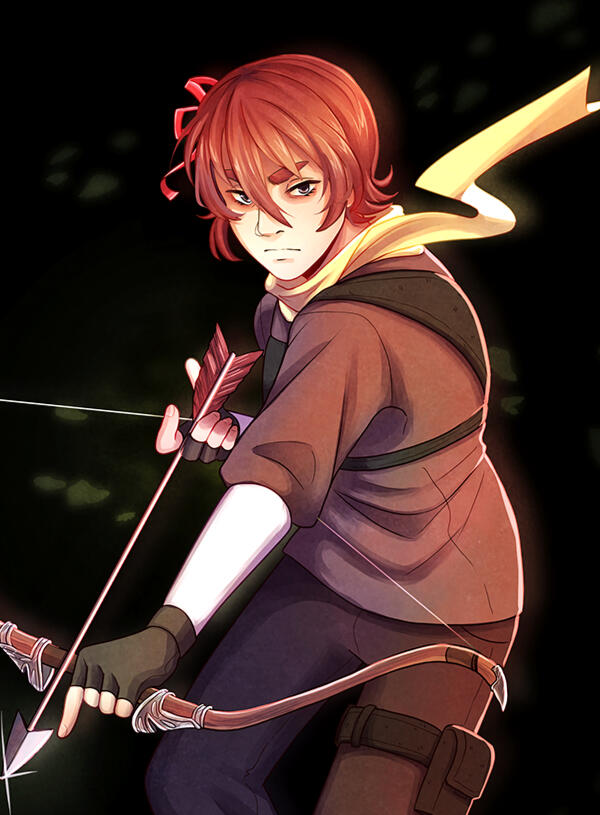 ICON
$30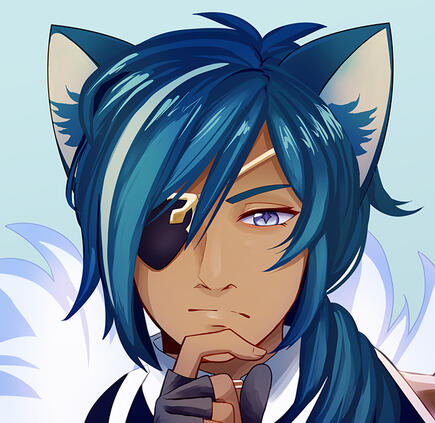 CHIBI
$45 per character
$60 for a pair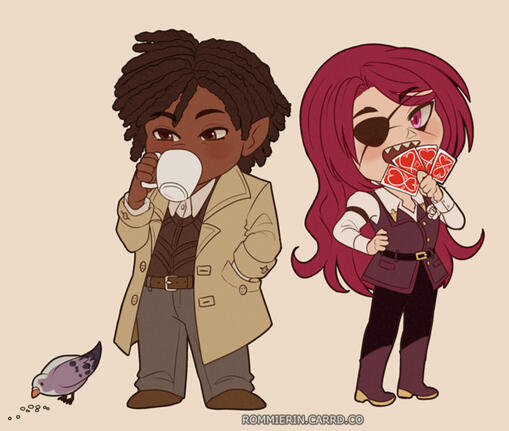 ---
ONE-SHOT COMICS
MONOCHROME
Starting at $120 per page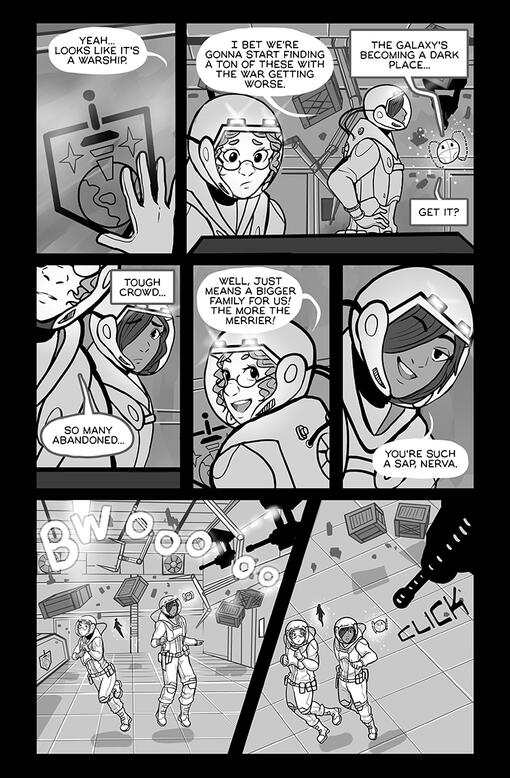 FULL COLOUR
Starting at $200 per page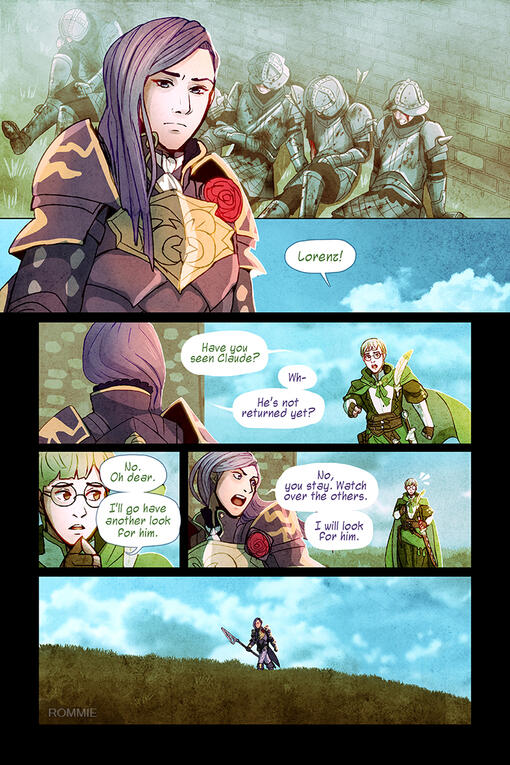 Send references & script for a proper estimate.
---
TOS
- Paypal invoices will be made out in CAD
50% payment before starting - non-refundable deposit
50% payment before HD file is sent
- Fanart, OCs, etc welcome!
- Please provide a clear reference for your character, either images/illustrations or written.
- Simple backgrounds are free of charge. Ask about more complex backgrounds for estimate.
- You are allowed 2 to 3 revisions for free, and must be done during the sketch phase. Further revisions will cost extra.
- Average time for completion is 1 month depending on my workload and the complexity of the piece. You may request a deadline for an extra fee.
- Once the commission is complete and paid for, you're free to use the HD file for personal use how ever you like.
- If you use your commission as an icon, banner, etc. Please credit me with my social media handle @rommierin
- If you wish for your Commission to be for Commercial Use, please contact me about licensing fees and contract agreements.
- You are in NO WAY SHAPE OR FORM allowed to use my work, commissioned or otherwise to make an NFT or train AI databases.Will not do:
Mecha, NSFW, Furries, Hateful content, NFTs or train AI databases.
Will do:
Light NSFW (Underwear, making out, etc)Feel free to ask me any questions if you're unsure about something!I RESERVE THE RIGHT TO REFUSE ANY COMMISSION THAT I DO NOT FEEL COMFORTABLE DOINGMessage me on twitter
@rommierin
or email
[email protected]
AVAILABLE FOR COLOURIST WORK for your comic or webtoon!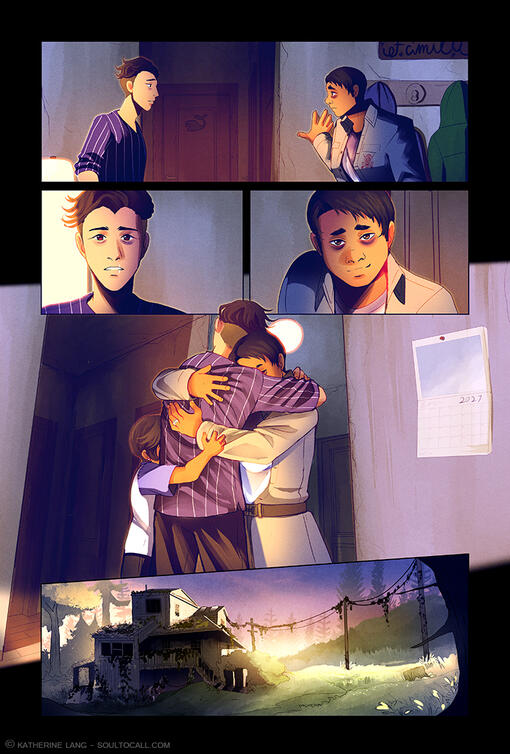 I provide simple flats, or full colour rendering depending on your preference/budget.
With a decade of experience in colouring comics and an education in Graphic Design I'm well versed in colour theory and colouring techniques, and a pro at meeting deadlines.Contact me for an estimate
Message me on twitter
@rommierin
or email
[email protected]